HomeFocusing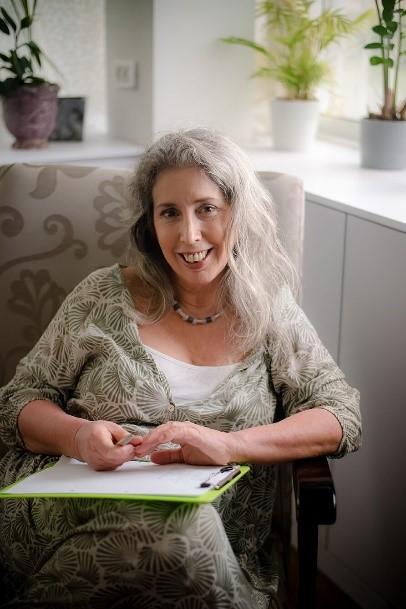 Internationale 2 daagse bij Utrechtdoor Annat Gal-on uit israel: https://homefocusing.com/eng-home/
In this experiential 2 days workshop we will become familiarized with HomeFocusing – that enables us to take home, to our closest and most challenging relationships, the healing attitude and qualities of Focusing. By forming focusing-oriented relationships, we can reshape our ways of being with ourselves and with others, in our everyday life.
In the workshop you will explore different aspects and challenges of close relationships and practice a deep and practical approach toward your own process with your close ones.