Dit activiteit is voorbij.
Being Seriously Playful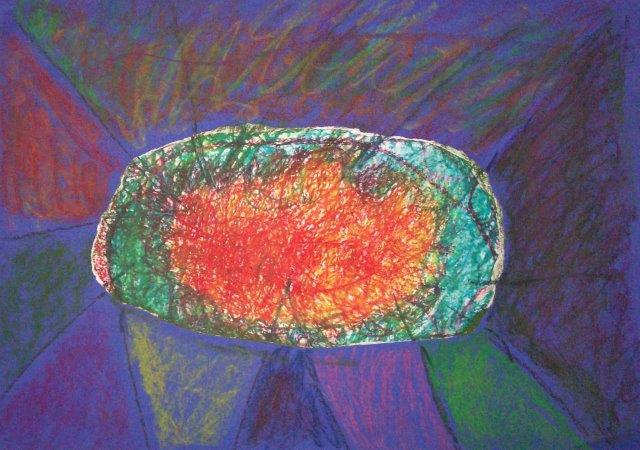 A 5 day training in experiential Listening and Children Focusing. We call our approach "Dynamic Focusing"
Designed for anyone working in a professional capacity with children or young people, for parents, grandparents ~ and just for yourself too !
Dynamic Focusing" (for adults and children). Several topics are essential and has been covered: "Listening in three directions; unconditional authentic empathy, The Emerging Body language; safety and boundaries, Contact/ Contract; Self care; working with symbolisations/ expression and (pre-verbal) inner child work.